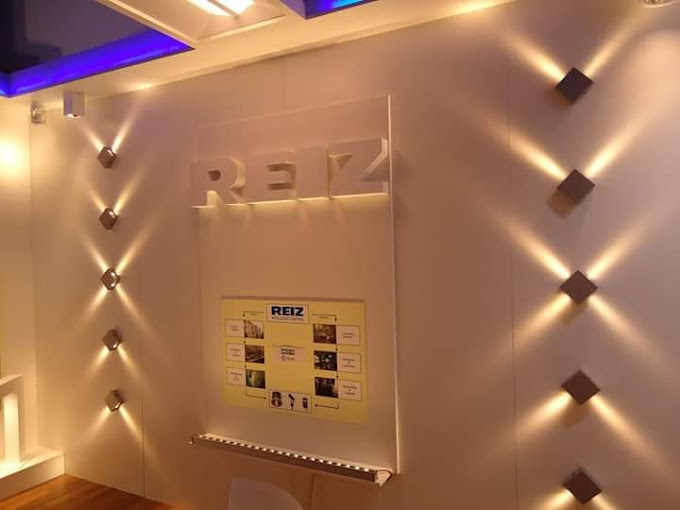 Electrical safety inspections are crucial for guaranteeing the security and safety of any structure, including homes. Electrical fault testing can assist in locating possible dangers and lower the danger of electrical shocks, fire, or other harm.
Interior lights and outdoor lighting fixtures should be checked regularly for proper function. This includes making sure that all bulbs are screwed in securely, that there is no exposed wiring, and that switches are working properly. In addition, testing to ensure that all wires are firmly connected to their respective outlets is important; loose connections can create fires or dangerous electric shocks. It is also a good idea to check the circuit breaker on a regular basis to ensure it is operating correctly and safely.
Finally, it's crucial to have a qualified expert with expertise evaluate any new electrical systems in line with local rules.
WHO WE ARE AND WHAT WE LOVE TO DO.
Spaces may become experiences thanks to lighting. We alter how people see or respond to structures, settings, and the space around them by harnessing the alluring power of light.