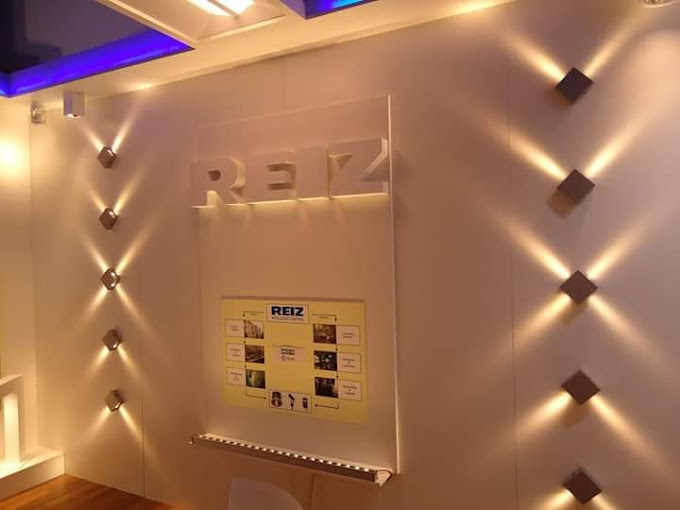 Performance of the light source(s) and control gear/drivers that are contained in a luminaire is significantly impacted by its thermal behaviour. In order to maintain the needed performance of a lighting installation, luminaire design is crucial.
An LED light source's lifespan or the maximum brightness of a discharge lamp will both be maintained via efficient heat dissipation. In the latter scenario, the LED chip's performance and durability depend on how well heat is dissipated within the luminaire.
WHO WE ARE AND WHAT WE LOVE TO DO.
Spaces may become experiences thanks to lighting. We alter how people see or respond to structures, settings, and the space around them by harnessing the alluring power of light.