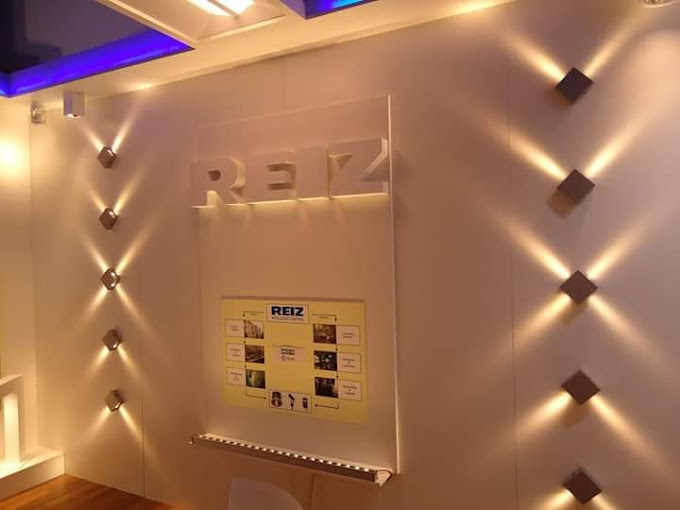 We are immensely happy to report that ReizIndia's top-notch testing laboratory has once again received a renewed ISO/IEC 17025 accreditation from the internationally renowned ILAC MRA and Thailand National Standards Certification Council.
The strict requirements of ISO 17025 accreditation confirm ReizIndia's unwavering dedication to ongoing process and product development. Our lab facility guarantees accurate test results that are in accordance with the highest international standards.
Without the wonderful assistance of our devoted and passionate ReizIndia staff, none of this would be possible.
WHO WE ARE AND WHAT WE LOVE TO DO.
Spaces may become experiences thanks to lighting. We alter how people see or respond to structures, settings, and the space around them by harnessing the alluring power of light.