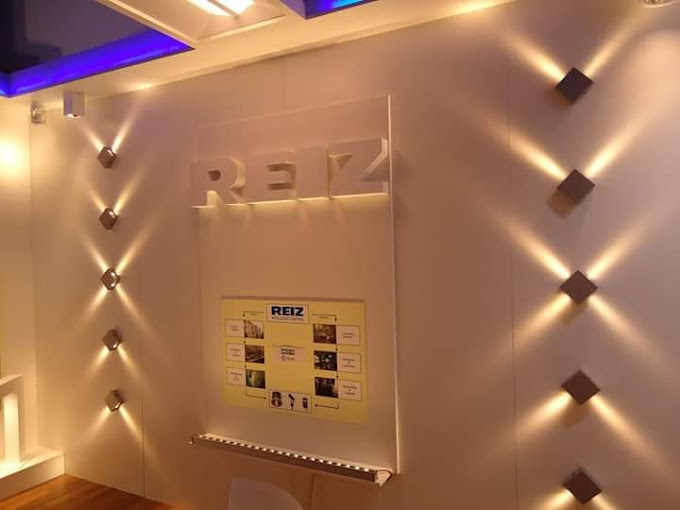 Testing of water jet equipment for moisture and liquid infiltration. Tests for dangerous dust and solid particles in the air using dust.
WHO WE ARE AND WHAT WE LOVE TO DO.
Spaces may become experiences thanks to lighting. We alter how people see or respond to structures, settings, and the space around them by harnessing the alluring power of light.