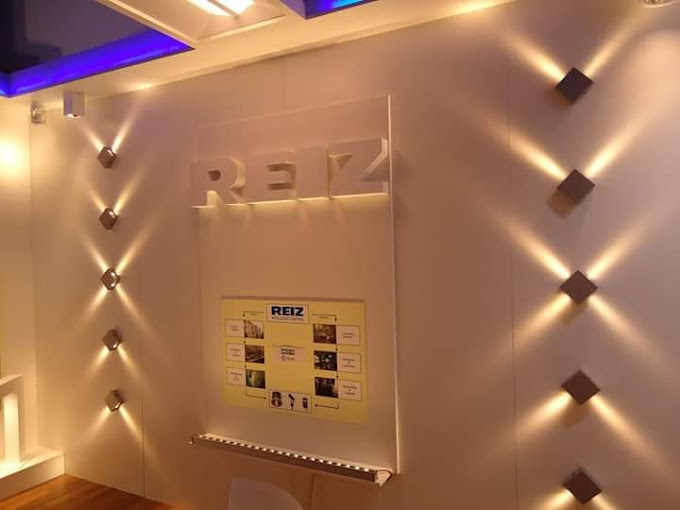 A full-size calibrated goniophotometer, a considerable investment in optical control that provides incredibly accurate photometric measurements, is among the assortment of equipment in the lab.
A spectrophotometer and two integrating spheres are also kept in the laboratory suite. Using a spectrophotometer, we can precisely measure the entire visible light spectrum output by light sources housed inside of luminaires and compare the results to manufacturer's specifications for a specific batch of LED light sources.
This assortment of technologies, along with internal 3D prototyping and IK/IP testing, enables us to assess and test both standard and customised solutions for effectiveness.
WHO WE ARE AND WHAT WE LOVE TO DO.
Spaces may become experiences thanks to lighting. We alter how people see or respond to structures, settings, and the space around them by harnessing the alluring power of light.