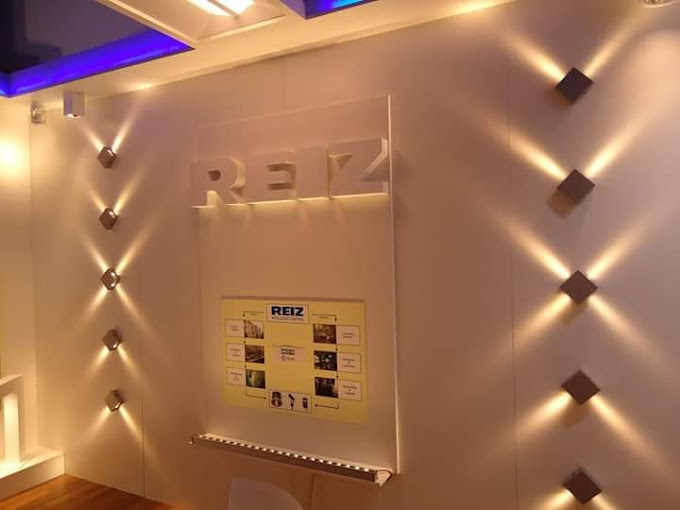 Products that use solid-state lighting (SSL) technology, such as light-emitting diodes, are subjected to LM-79 testing, which records their performance characteristics (LEDs). These tests offer a snapshot of performance under certain operating conditions at a specific time in a product's life, typically at the start of operation; these measurements are referred to as initial measurements. It is silent on lifetime ratings, performance variations over time (such lumen maintenance), or LED casing temperature. Products with integrated LEDs, including luminaires and replacement bulbs, can use the LM-79 technique. LED packages, modules, and arrays are not included (herein collectively referred to as LED light sources).
WHO WE ARE AND WHAT WE LOVE TO DO.
Spaces may become experiences thanks to lighting. We alter how people see or respond to structures, settings, and the space around them by harnessing the alluring power of light.