At reiz, we are passionate about providing the best in intelligent lighting solutions. Our team utilizes the highest-quality machine equipment to create innovative and reliable products for businesses and homes. We use world-class Fuji pick and place machines, spectrum analyzers, LCR meters, Digital Oscilloscopes, Power Analyser, CNC Lathes, Sppherical Goniophotometer, Lazer Cutting Machines and more in our production process. This ensures that all Reiz products are built to meet the highest standards of quality, safety, and performance.
With these cutting-edge tools at our disposal we can provide exceptional outcomes with minimal environmental impact. Every single product is designed with human comfort in mind – because we believe that good design should always go hand in hand with sustainability.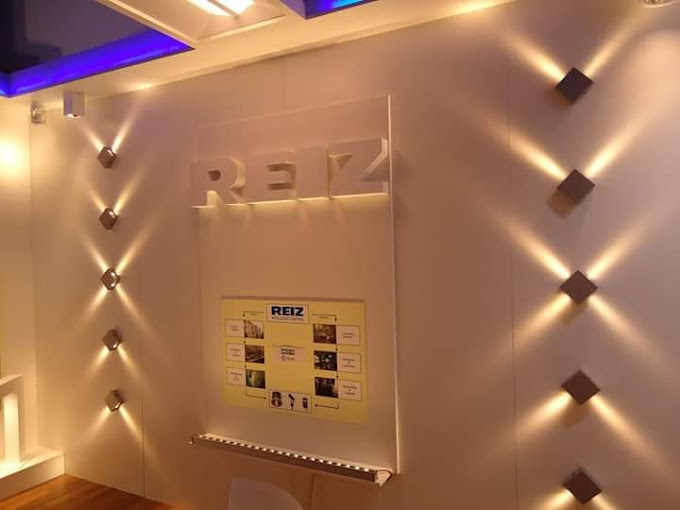 Machines we use!
Utilizing world class machine equipments, we produce lighting systems that have been designed and engineered in-house with both electrical and mechanical expertise.
FUJI PICK & PLACE MACHINE