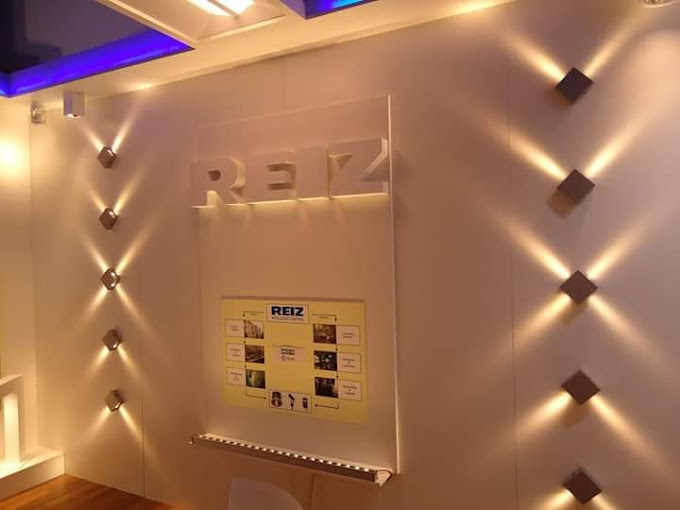 Reizindia carefully selects the materials used in manufacturing, utilising the most recent advancements in technology to ensure that they give consistent and dependable performance over the course of their lengthy lives.
For instance, the primary body parts of some luminaires are now made of high-temperature, silicone-based plastics, which has resulted in a general decrease in the number of parts and screw-fixings needed. Additionally, this method has made it possible to simplify luminaire designs, lowering production costs and environmental impact. Additionally, these materials can be recycled when their useful lives are over.

WHO WE ARE AND WHAT WE LOVE TO DO.
Spaces may become experiences thanks to lighting. We alter how people see or respond to structures, settings, and the space around them by harnessing the alluring power of light.