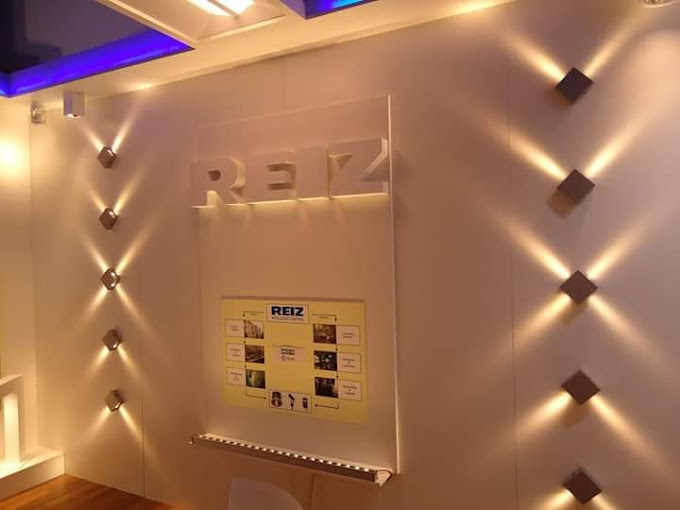 Optics are an important aspect of interior and outdoor lighting design. Optics, which refer to the way light is directed and distributed in a space, are essential for achieving the right lighting effects. Whether it's providing appropriate illumination for task areas or creating a visually aesthetic atmosphere, optics can make all the difference.
Considering variables like lumens per square foot and beam spread angle is important when using optics in interior areas. Any given room's lighting may be maximised while glare and shadows are minimised by strategically positioned lamps with the appropriate lenses or reflectors. Optics can be used outside to guide traffic without producing excessive brightness that can create unintentional distraction from surrounding residences or commercial establishments, project light onto landscape features, or even illuminate landscaping items.
WHO WE ARE AND WHAT WE LOVE TO DO.
Spaces may become experiences thanks to lighting. We alter how people see or respond to structures, settings, and the space around them by harnessing the alluring power of light.