At reiz, we are passionate about providing the best in intelligent lighting solutions. Our goal is to provide energy efficient, safe, maintenance free and durable luminaires that are constantly innovating and improving. All of our products meet the highest standards in terms of quality, safety and compliance with applicable regulations.
Our range of lighting solutions includes LED lights that are designed to reduce energy consumption while still ensuring maximum brightness. We also offer a variety of smart lighting solutions such as motion sensors and dimmable bulbs that can be adjusted remotely using a mobile app. Our aim is to make sure you get the best possible performance from your lighting system, while also saving money on electricity bills each month.
We believe in continuously pushing ourselves to develop innovative technologies that can improve the way people interact with their environment through light.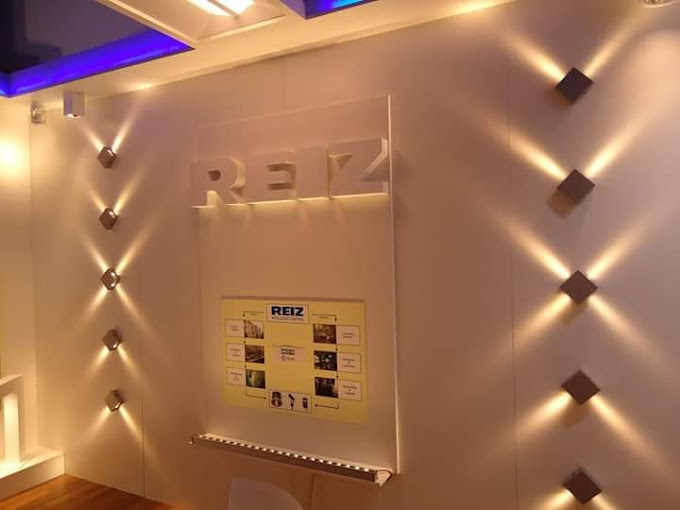 WHO WE ARE AND WHAT WE LOVE TO DO.
Spaces may become experiences thanks to lighting. We alter how people see or respond to structures, settings, and the space around them by harnessing the alluring power of light.