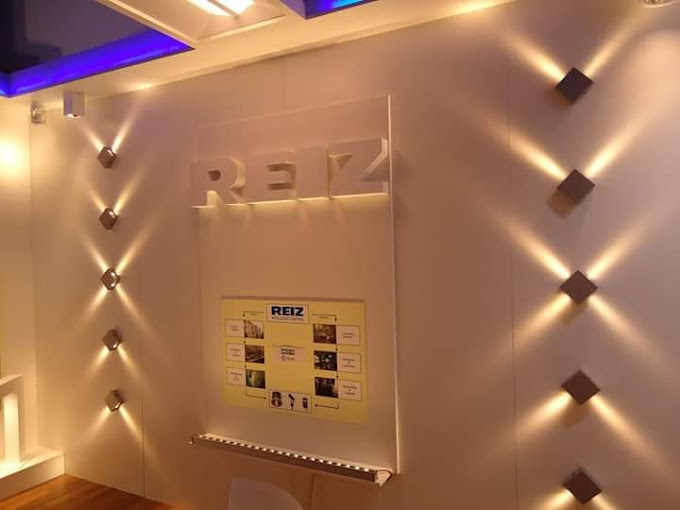 The salt spray test is an essential step in the production of interior and exterior lighting. It guarantees that these goods will endure harsh weather conditions and be durable. This kind of testing ensures that lights are corrosion-resistant by simulating the effect of seawater on them.
The process involves immersing the lights in a saltwater solution, which is then sprayed onto the product at high pressure. The test is designed to simulate how the components will react when exposed to harsh environments such as sea air or corrosive elements like acid rain. By carrying out this testing, manufacturers can guarantee that their products are capable of withstanding these conditions and provide customers with reliable lighting solutions for indoor and outdoor settings.
WHO WE ARE AND WHAT WE LOVE TO DO.
Spaces may become experiences thanks to lighting. We alter how people see or respond to structures, settings, and the space around them by harnessing the alluring power of light.