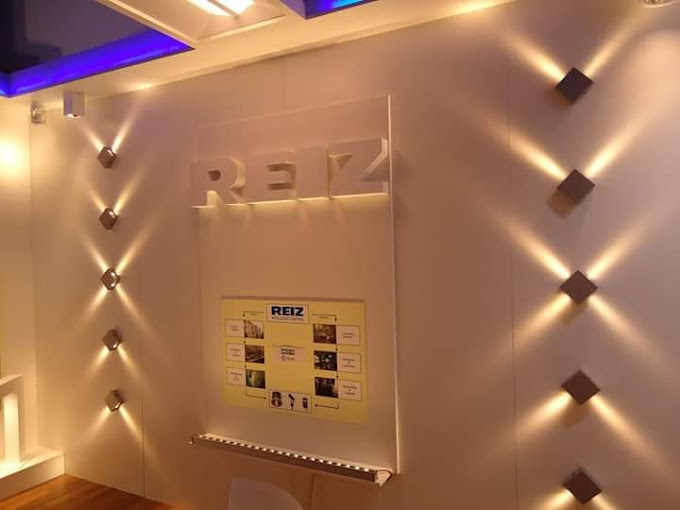 Temp-resistant plastic system with replaceable lenses that has a LOR of up to 89% and is self-extinguishing (V0 rating) up to 140°. Medium, very narrow, and thin beams with luminous intensities of up to 60,000 cd are available.
System of interchangeable reflectors made of 99% pure aluminium with surface treatment, up to 90% LOR, and high-transmission, anti-reflective safety glass (99%). beam sizes ranging from narrow to wide for luminaire effectiveness up to 120 lm/W.
WHO WE ARE AND WHAT WE LOVE TO DO.
Spaces may become experiences thanks to lighting. We alter how people see or respond to structures, settings, and the space around them by harnessing the alluring power of light.