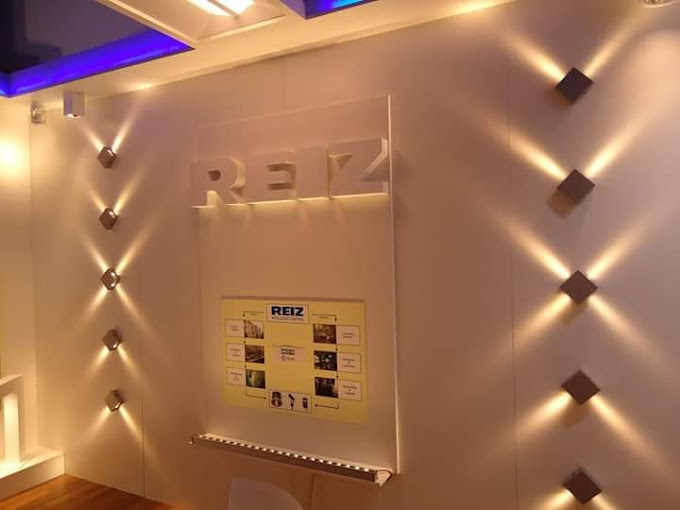 ReizIndia created a modular, expandable, and configurable data acquisition system for analysing the effects of wind on civil infrastructures including a tower, a traffic signal light structure, and a building in order to acquire synchronised data from multiple platforms such as wind speed, pressure, temperature, and strain.
WHO WE ARE AND WHAT WE LOVE TO DO.
Spaces may become experiences thanks to lighting. We alter how people see or respond to structures, settings, and the space around them by harnessing the alluring power of light.